At Casa Domingo we have been offering a close service for over 30 years to people of many different nationalities who are looking for accommodation by the sea in Valle Gran Rey. Now with fully renovated apartments we continue with desire that our customers enjoy a dream holiday on the island.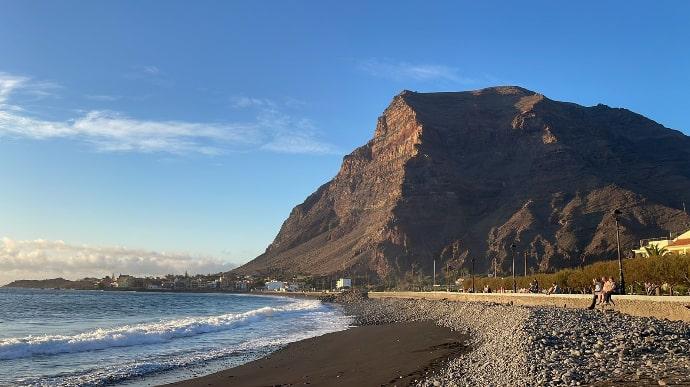 We stand out for our closeness and honesty. We will be happy to advise you with your trip to La Gomera, you can contact us via phone or email or once in the apartments, we can make any consultation in person.
Casa Domingo Apartments enjoys a privileged location within Valle Gran Rey due to its proximity to beaches, restaurants, parks and other places.